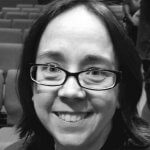 GriefShare Ministry Leader
'Nursery'
A Division Of GAC DiscoveryLand Ministry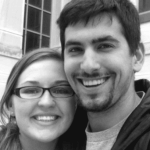 SEND MESSAGE TO MATT & BRIEN

'DiscoveryLand'
A Division Of GAC Youth & Family Ministries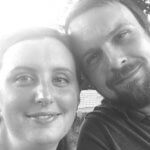 Children's Ministry Leaders
SEND MESSAGE TO JON & ELENA
Sunday Mornings at 10am,
For Newborns thru 5th Grade.
For More Information Contact:
Jon Wooff 618-978-0166,
Elena Wooff 618-978-6122,
or Kathleen Hyman 618-514-1295.
NUMBER CHECK-IN SYSTEM
WITH ONSITE SECURITY TEAM
'Teens'
A Division Of GAC Youth & Family Ministries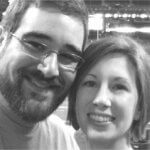 SEND MESSAGE TO MIKE & CASSIE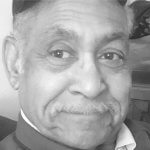 Seniors On The Go Ministry Leader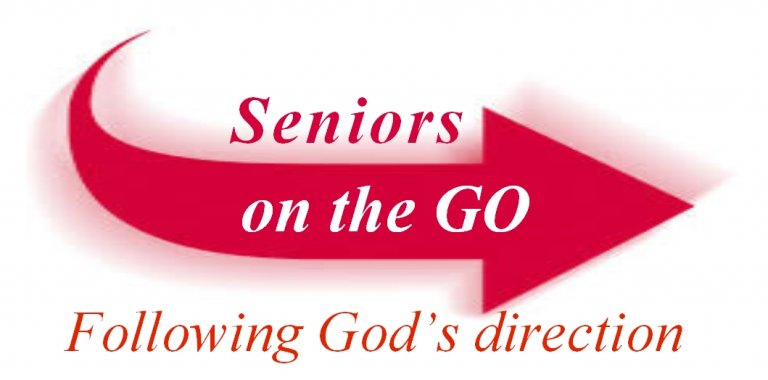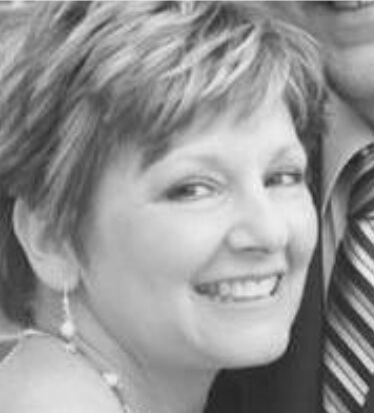 First Impressions Ministry Leader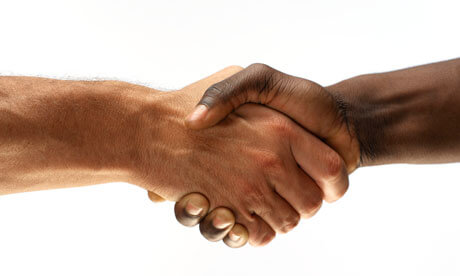 Hands To Serve Ministry Leader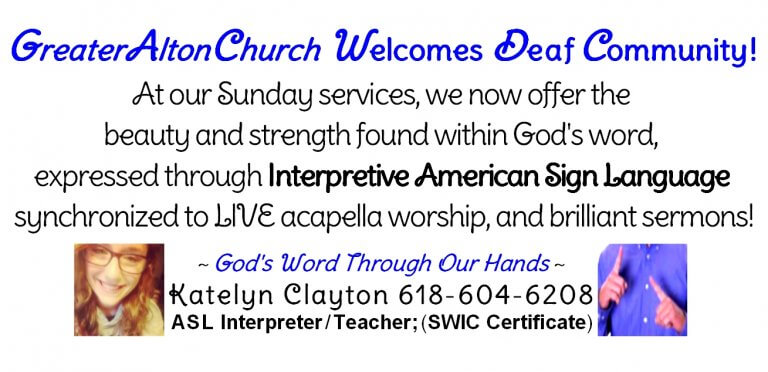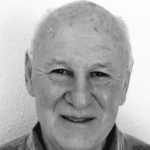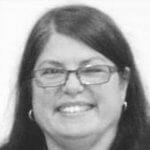 Floyd Thornton / Janet Baiter
Good Samaritan Ministry Leaders
SEND MESSAGE TO FLOYD & JANET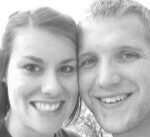 Send It Out Ministry Leaders
SEND MESSAGE TO RICHARD & MEGAN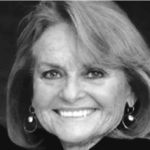 Love Packages Ministry Leader



We Meet On Mondays From 6:30 - 8:30pm
To Work On Various Outreach Projects.
Sewing Classes For 10 Year Olds - Adults
On Wednesdays (Intermediate-Level Class),
And Fridays (Beginner-Level Class).